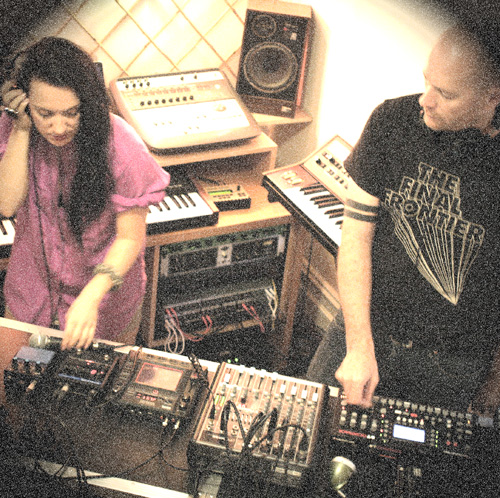 So you know we are releasing on Alan Braxes
Vulture Music
label very soon...
I thought I'd do a little Indie Summer Mixtape for Vulture in the mean time, while the legend is sprinkling his magic dust over our little synthy gems.
It's up on Vulture Music Soundcloud or down here :)
It's my first mixtape for Vulture, and my first mixtape! (thanks for the support boss!) these tracks make me smile, dance, shed a wistful tear, and sometimes they make me hungry...
Enjoy!
Jane
Tracklist:
1. Noah And The Whale - Life Is Life (Yuksek Remix)
2. Miike Snow - Silvia
3. New Navy - Zimbabwe
4. The Aston Shuffle - Your Love (Grum Remix)
5. Gypsy & The Cat - Jona Vark (Dublin Aunts Remix)
6. Chromeo - Hot Mess (Ride The Universe Remix)
7. Little Red - Rock It (Tim Fuchs Remix)